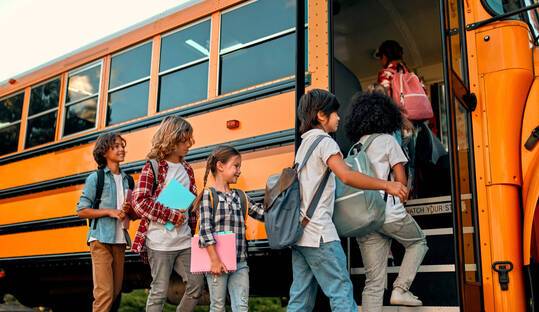 Towson, Maryland. Trigyn Technologies, Inc. has been awarded a five (5) year Contract, through June 2028, by Baltimore County Public Schools, to provide Technology Support Staffing Services including Help Desk Support Technicians, Help Desk Support Team Leaders, Network Engineers, and Support Technicians.
This award facilitates the continued expansion of Trigyn's Public Sector business and our long standing and substantial presence throughout the state of Maryland, supported by our office location in Baltimore, MD. Trigyn's clients in the region include, Baltimore County, Baltimore County Public Schools, Baltimore City, State of Maryland, Anne Arundel County, Maryland Health Benefit Exchange, and Arlington County, VA.
Trigyn also holds a contract with the U.S. General Services Administration (GSA) – Multiple Awards Schedule (MAS) - Information Technology – IT Services (GS-35F-139A) SIN 541515 OLM. This contract vehicle covers a broad range of Labor Categories and enables Trigyn to respond to U.S. Federal as well as State and Local Government opportunities.
Trigyn has been in business for more than 36 years and has more than 2,500 resources deployed today. Trigyn has office locations in Baltimore, MD, Edison, NJ, New York, NY, and Toronto Canada. Trigyn is ISO 9001:2015, ISO 27001:2013 (ISMS), ISO 20000:2018 and CMMI Level 5 Certified. Trigyn maintains long standing industry partnerships with IBM, AWS, Oracle, and other industry leaders. Trigyn is an E-Verify and Equal Opportunity Employer.