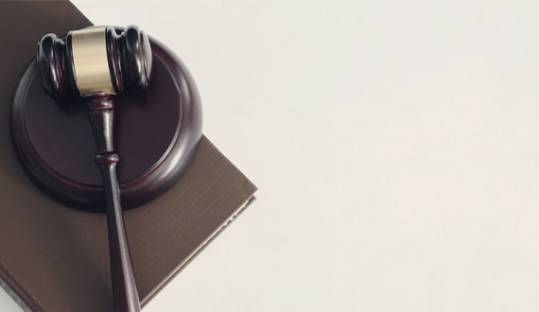 Santa Ana, California. Trigyn Technologies, Inc., has been awarded a contract to provide Information Technology Services for the Superior Court of California, County of Orange. The contract is for a duration of (5) years, October 1, 2021 through September 30, 2026. 
The award covers Job Classifications including Application Development, Business Systems Analysis, Database Administration, Network and Telecommunications Administrators and Engineers, Systems Administration, Technology Architects, Technology Team Leads and User Support Technicians.
This award facilitates the continued expansion of Trigyn's Public Sector business.    
Trigyn has been in business for more than 35 years and has more than 2,000 resources deployed today. Trigyn has office locations in Edison, New Jersey, New York City, Washington, DC, Toronto and Montréal Canada. Trigyn is ISO 9001:2015, ISO 27001:2013 (ISMS), ISO 20000:2018 and CMMI Level 5 Certified. Trigyn maintains long standing industry partnerships with Microsoft, IBM, SAP, AWS, Oracle, and other industry leaders. Trigyn is an E-Verify and Equal Opportunity Employer.