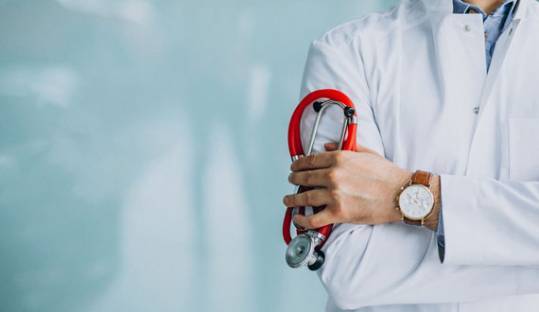 Montpelier, Vermont, Trigyn Technologies, Inc., was awarded a contract by the State of Vermont, Agency of Digital Services, with a Maximum Value of $5 Million Dollars, to provide IT Project Managers, Business Analysts, and other IT Professional Staff to support the implementation of Vermont's Medicaid Enterprise Systems (MES). This includes support of Medicaid Enterprise Systems Component Projects, including Vermont Health Connect (VHC), Health Information Exchange (HIE/HIT), Integrated Eligibility (IE) and Medicaid Management Information System (MMIS).
The award is for a potential term of four (4) years. Initial duration of two years, with two, one-year extensions at the discretion of the State.
Additional roles available under the Contract include Salesforce Developer, Enterprise IT Architects, Full-Stack Developers, DevOps Engineers / Technical Leads, Release / Delivery Managers, Database Solutions Developers, Database Administrators, and Data Solutions Developers.
This award facilitates the continued expansion of Trigyn's Public Sector business and in particular, its Healthcare and Medicaid business, which has grown over the past decade, across multiple states including, New Jersey, New Mexico, New York, Massachusetts, Minnesota, North Carolina, West Virginia, and others. In addition to Trigyn's expertise in the Healthcare and Medicaid domains, Trigyn staff supported the launch of the Affordable Care Act (ACA), (Healthcare.Gov), provided service to the Centers for Medicare and Medicaid Services (CMS), played a key role in the forerunner to the ACA in the Commonwealth of Massachusetts and other similar initiatives.
Trigyn's employees are thought leaders in the Medicaid IT domain. Shawn Knox, Vice President of Trigyn has been selected by the New England States Consortium Systems Organizations (NESCSO), to which the State of Vermont is a member, to present at the upcoming Medicaid Enterprise System Conference (MESC) on Medicaid Management Information System (MMIS) Modernization & Modularization and New Jersey's MMIS and Medicaid Enterprise Systems Portfolio (MESP) Modernization initiatives. NESCSO is a non-profit organization governed by the New England State Health and Human Service Agencies and the University of Massachusetts Medical School.
Trigyn has been in business for more than 35 years and has more than 2,500 resources deployed today. Trigyn has office locations in Edison, New Jersey, New York City, Baltimore MD, Washington, DC, Toronto, and Montréal Canada. Trigyn is ISO 9001:2015, ISO 27001:2013 (ISMS), ISO 20000:2018 and CMMI Level 5 Certified. Trigyn maintains long standing industry partnerships with Microsoft, IBM, SAP, AWS, Oracle, and other industry leaders. Trigyn is an E-Verify and Equal Opportunity Employer.