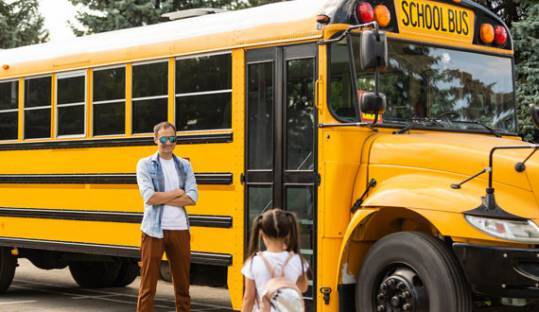 Seattle, Washington. Trigyn Technologies, Inc., has been awarded a contract, to provide Temporary Staffing Services for Seattle Public Schools. The contract is for a potential duration of (5) years, August 1, 2021 through August 31, 2026 (Initial Term (3) three years with (2) two one-year options at the district's discretion). Trigyn was selected to provide both Technology and Business services to the district. The Technology positions include, Developer, Business Analyst, Business Intelligence, Data Analyst, Electronic Records Management, Library / Instructional Technology, Network Analyst, Oracle DBA, Oracle Developer, Project Manager, SAP Developer, SAP Business Functional Analyst, SAP Basis Developer & Administrator, SAP Portal Developer, SharePoint Developer & Administrator, SQL DBA, SQL Developer, System Integration Analyst, System Administrator, Systems Engineer, Technical Architect, and Telecom Analyst. On the Business side, the positions include, Business Analyst, Data Analyst, Compensation and Benefits Generalist, Payroll Accountant, Pension and Retirement Analyst, Accounting Supervisor, Budget Analyst, Contract Specialist, Executive & Administrative Assistant and Paralegal. 
This award facilitates the continued expansion of Trigyn's Public Sector and K-12 Education business.    
Trigyn has been in business for more than 35 years and has more than 2,000 resources deployed today. Trigyn has office locations in Edison, New Jersey, New York City, Washington, DC, Toronto and Montréal Canada. Trigyn is ISO 9001:2015, ISO 27001:2013 (ISMS), ISO 20000:2018 and CMMI Level 5 Certified. Trigyn maintains long standing industry partnerships with Microsoft, IBM, SAP, AWS, Oracle and other industry leaders. Trigyn is an E-Verify and Equal Opportunity Employer.