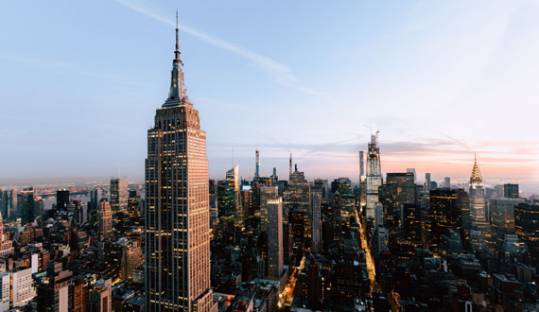 New York, New York. Trigyn Technologies, Inc., has been awarded a contract to provide General, Professional and Information Technology Staff Augmentation Services for the New York City Housing Authority (NYCHA). The contract is for a potential duration of (5) five years, October 1, 2021, through September 30, 2026 (Initial Term (3) three years with (2) two one-year options at NYCHA's discretion). The contract has a Maximum Fee of $50 Million Dollars and contains a provision at NYCHA's discretion to increase the Maximum Fee to $125 Million Dollars.
The award covers 143 Position Titles across the Labor Categories of General, Professional and Technical Information Technology Staff Augmentation Services. 
This award facilitates the continued expansion of Trigyn's Public Sector business and presence in the region.    
Trigyn has been in business for more than 35 years and has more than 2,000 resources deployed today. Trigyn has office locations in Edison, New Jersey, New York City, Washington, DC, Toronto, and Montréal Canada. Trigyn is ISO 9001:2015, ISO 27001:2013 (ISMS), ISO 2000:2018 and CMMI Level 5 Certified. Trigyn maintains long standing industry partnerships with Microsoft, IBM, AWS, SAP, Oracle, and other industry leaders. Trigyn is an E-Verify and Equal Opportunity Employer.