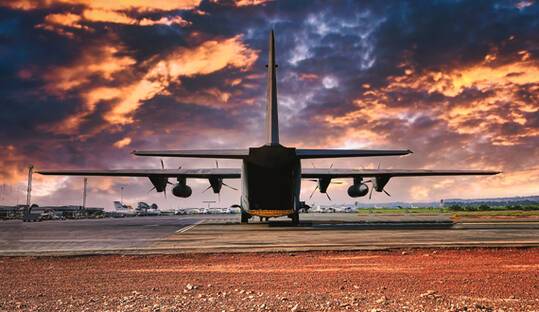 New York, New York:  Trigyn Technologies, a leading technology solutions provider, is delighted to announce that the contract of our wholly owned subsidiary, Trigyn Technologies Inc., with the United Nations, for the provision of Information and Communication Technology Staffing Support at the UN Missions and other UN offices worldwide, has been extended for an additional six (6) months. The extended contract will remain in effect until 31 December 2023, allowing us to further enhance our partnership and provide uninterrupted support to the United Nations.  We look forward to continuing our successful collaboration and making a positive impact on the world through our shared commitment to leveraging technology for the betterment of humanity.
All the other terms and conditions of the contract remains unchanged.
Trigyn has been in business for more than 35 years and has more than 2,500 resources deployed today. Trigyn has office locations in Edison, New Jersey, New York City, Baltimore MD, and Toronto Canada. Trigyn is ISO 9001:2015, ISO 27001:2013 (ISMS), ISO 20000:2018 and CMMI Level 5 Certified. Trigyn maintains long standing industry partnerships with Microsoft, IBM, AWS, Oracle, and other industry leaders. Trigyn is an E-Verify and Equal Opportunity Employer.