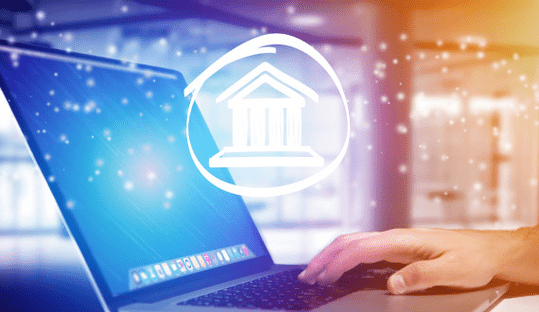 New Delhi. Trigyn Technologies, Ltd., has been awarded a contract by Digital India Corporation to provide technical services to manage and upgrade the Digital Infrastructure for Knowledge Sharing (DIKSHA) platform. DIKSHA is an initiative of the National Council of Educational Research and Training, of the Indian Ministry of Education.
DIKSHA is a key piece of national digital infrastructure designed to support the education sector across India providing training and resources to help teachers, students and administrators enhance their knowledge and skills. In addition to resources for students and administrations, the DIKSHA portal offers teachers access to in-class resources, teacher training content, assessment aids, news and announcement, a teacher community, and other resources.
DIKSHA is the largest elearning program in the world. Since inception, the DIKSHA userbase has grown to almost 170 million users, who engaged in more than 61 billion minutes of digital learning and completed more than 138 million courses.
The scope of the award includes the provision of a wide range of technical services which include assuming management of the legacy platform and upgrading DIKSHA to incorporate the current technologies, add new capabilities, improve performance. The scope of work includes onboarding and assuming business-as-usual operations and management of the legacy application, application development and maintenance, implementing a standard build-test-deploy process including DevOps automation, provisioning of tools, providing helpdesk services, 24/7 application and network operations services, implement new features and functionality, and cloud migration.
The project has an initial duration of five (5) years with a maximum contract value of INR 139 crores with the possibility for extension for up to two (2) additional years.
Digital India Corporation is a not-for-profit organization setup by the Ministry of Electronics and Information Technology of the Government of India. Digital India Corporation leads and guides in realizing the vision, objectives, and goals of the Digital India program. It provides strategic support to Ministries, Departments of Centre, and States to carry forward the mission of Digital India by way of capacity building for e-governance projects, promoting best practices, encouraging public-private partnerships, nurturing innovation, and providing technology guidance across various domains. Digital India Corporation has been playing a pivotal role in supporting program management and implementation for nation-wide e-governance projects.
This award facilitates the continued expansion of Trigyn's public sector business in India. Trigyn is proud to be the trusted supplier of national and state level government departments and agencies across India. Trigyn holds public sector empanelments with Digital India, the National Institute for Smart Government, the National Health Authority, and the National Institute for Urban Affairs.
For more than 35 years, and spanning more than 25 countries, Trigyn is the trusted enterprise digitalization partner of governments, international governmental organizations, public sector entities, and private corporations. Trigyn is ISO 9001:2015, ISO 27001:2013 (ISMS), ISO 20000:2018, and CMMI DEV Level 5 certified. Trigyn maintains long-standing industry partnerships with Microsoft, IBM, SAP, AWS, Oracle, and other industry leaders.